Description
MaBim is a baby cradle made in transparent and non-toxic methacrylate. Its total transparency favors the continuous monitoring of the infant. Useful holes in its sides and bottom facilitate the cleaning and the passage of catheters and any cables of heated or phototherapy mattresses. MaBim has a white painted steel base with variable height which is equipped with four wheels, two with brake. It is a Medical Device with CE Declaration.
MaBim  Dimensions cm 75x44xH86/114 .
MaBim Twins – Neonatal cot for twins . Dimensions cm. 75x59x86/114cm.
Cod.50.120 MTA – Flame retardant flat mattress in flexible polyurethane foam with waterproof and breathable flame retardant fabric covering.
Cod.50.120 AP – Storage shelf under cot.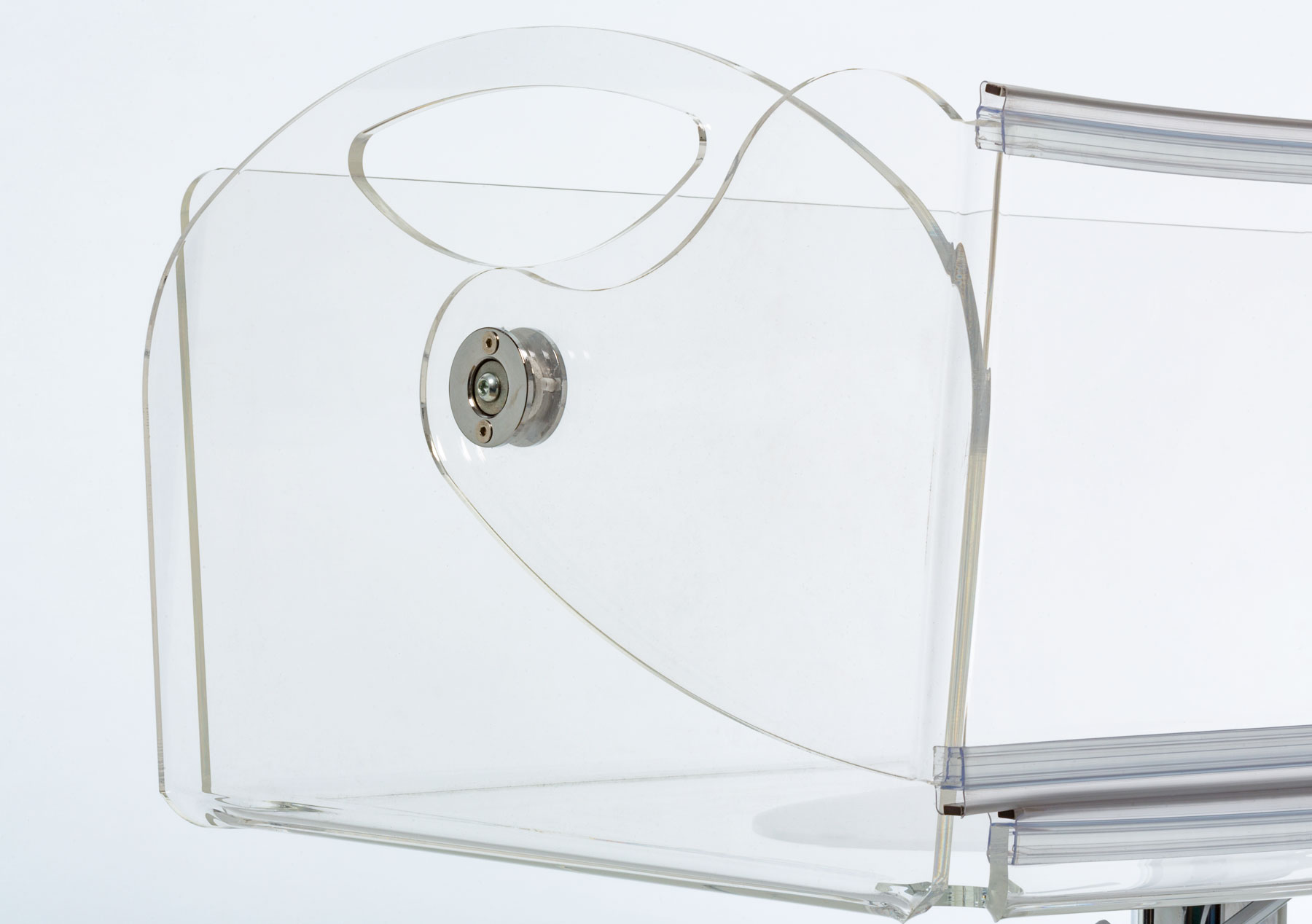 The Rotating Side facilitates the Maternal Bonding and protects the Baby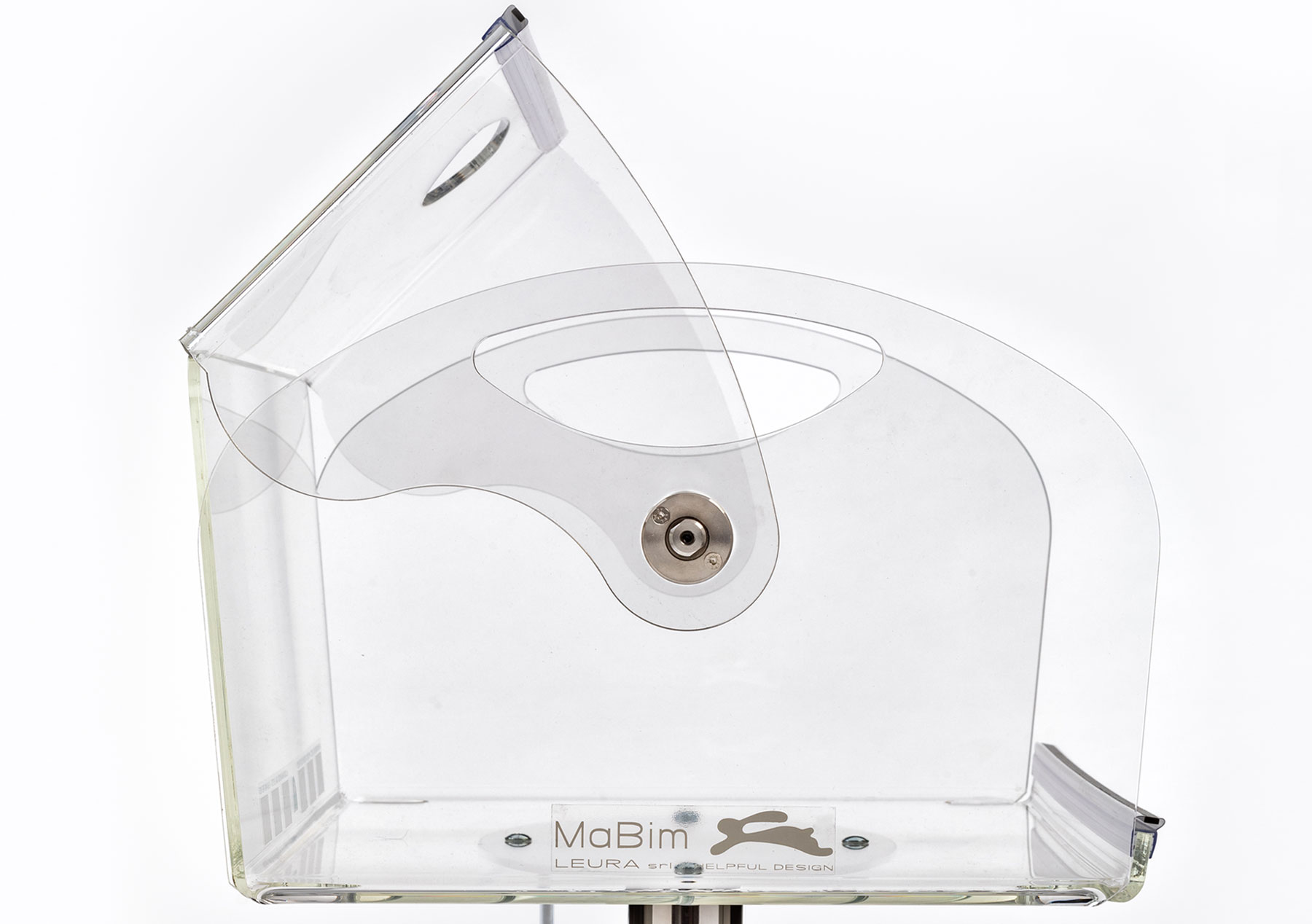 Helpful for Mothers with Disability
Fondazione Monza Brianza per il Bambino e la sua Mamma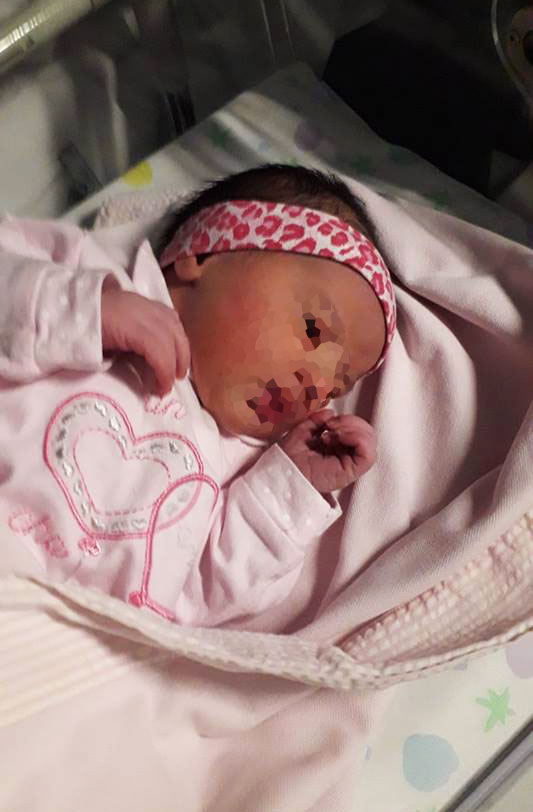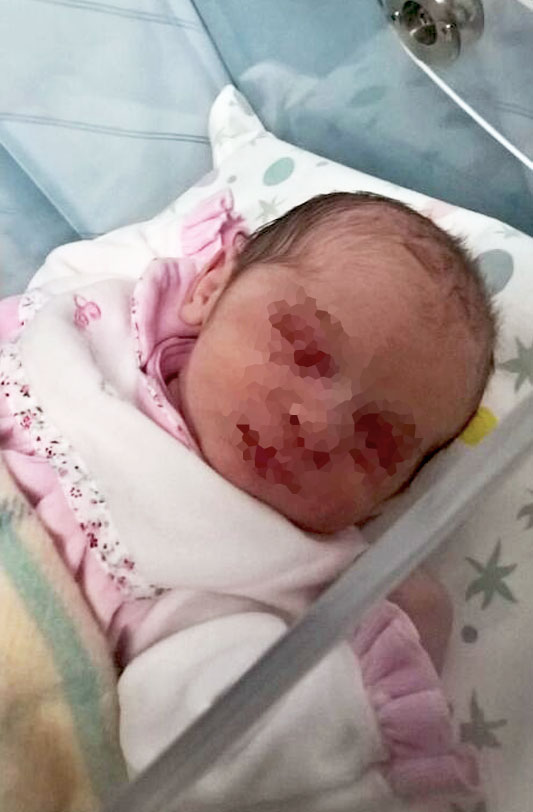 Ospedale Santa Chiara di Pisa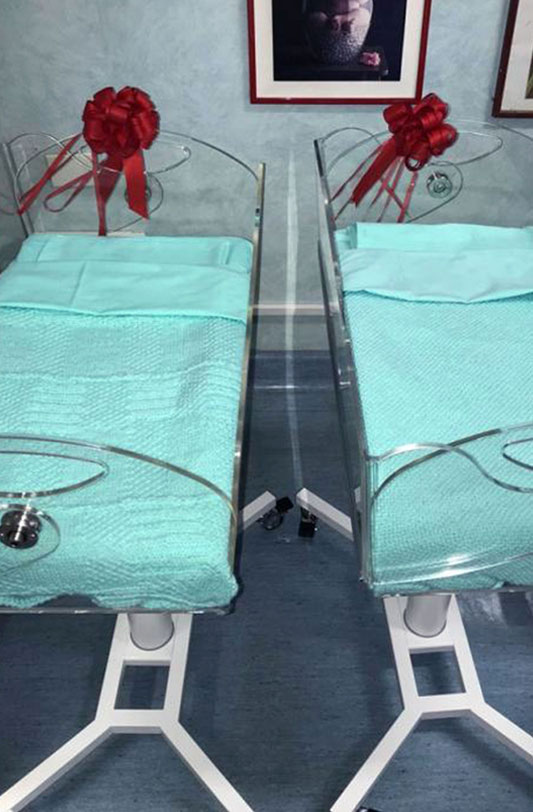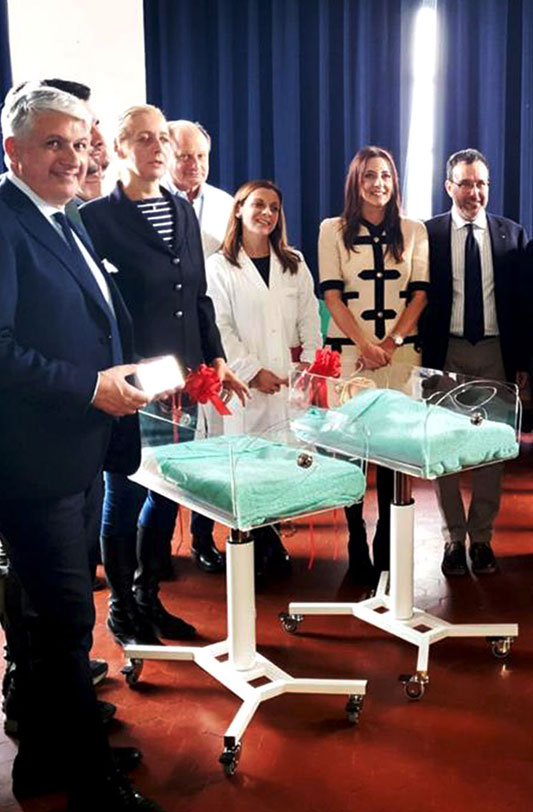 Sunshine Coast University Hospital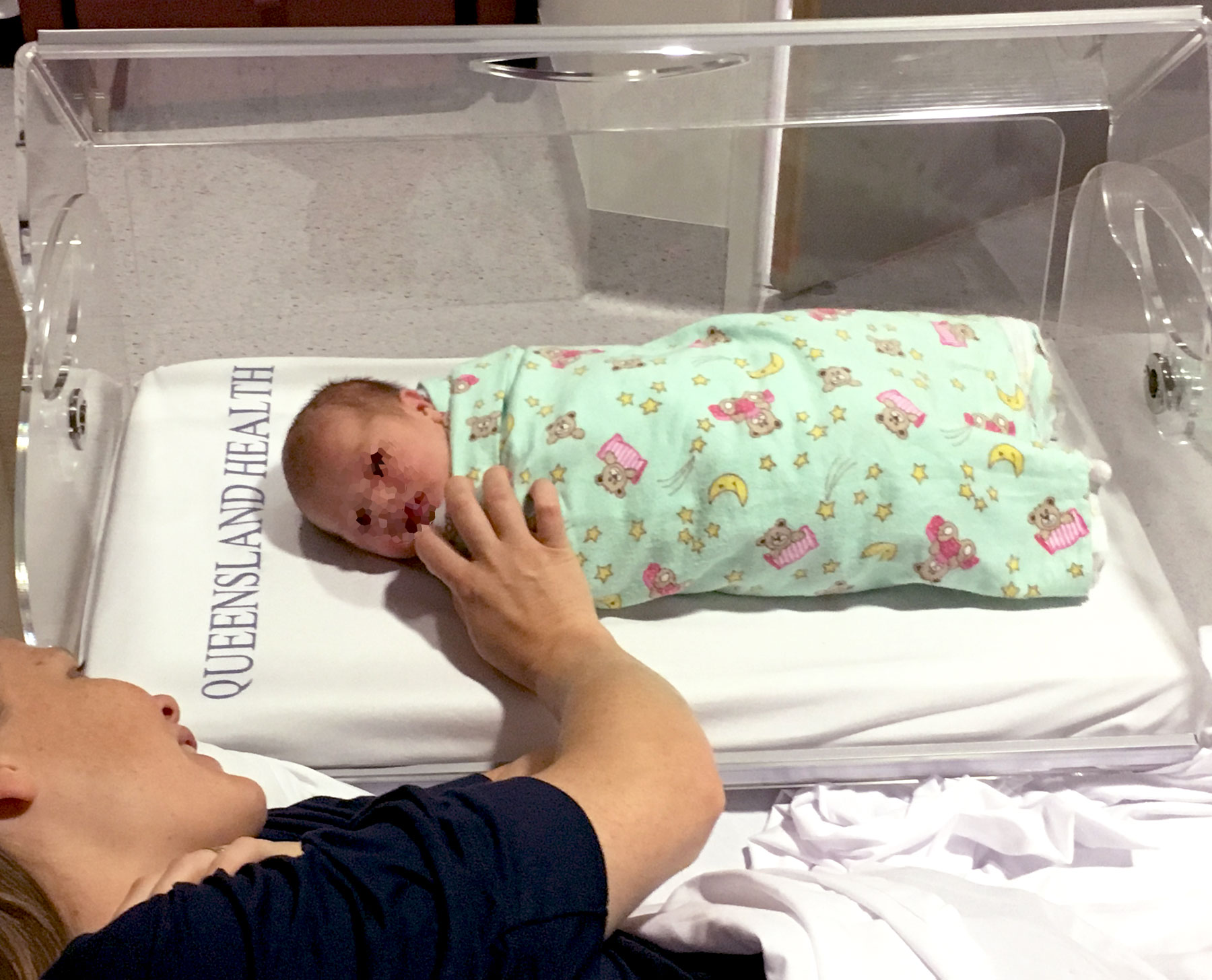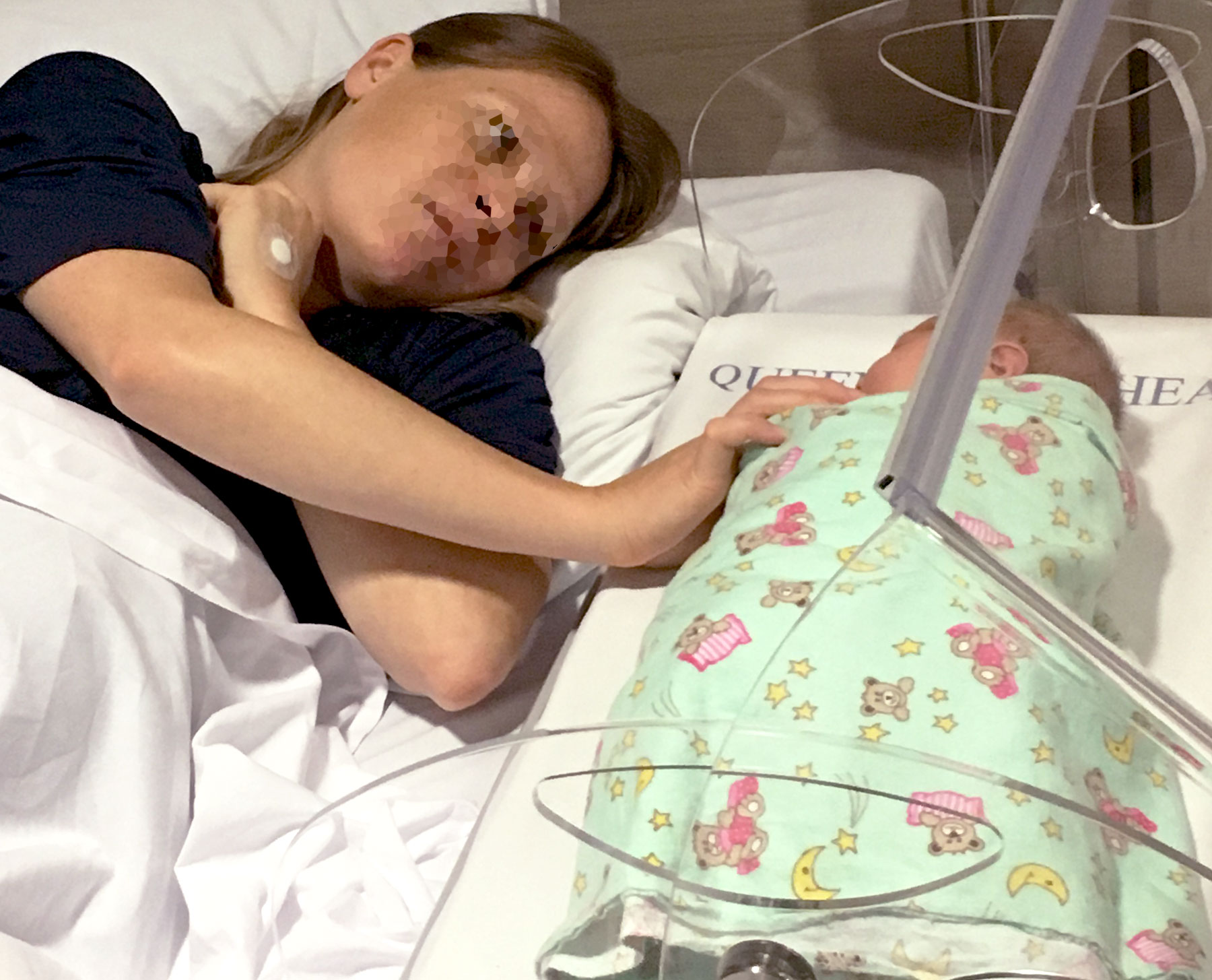 Ospedale di Carate Brianza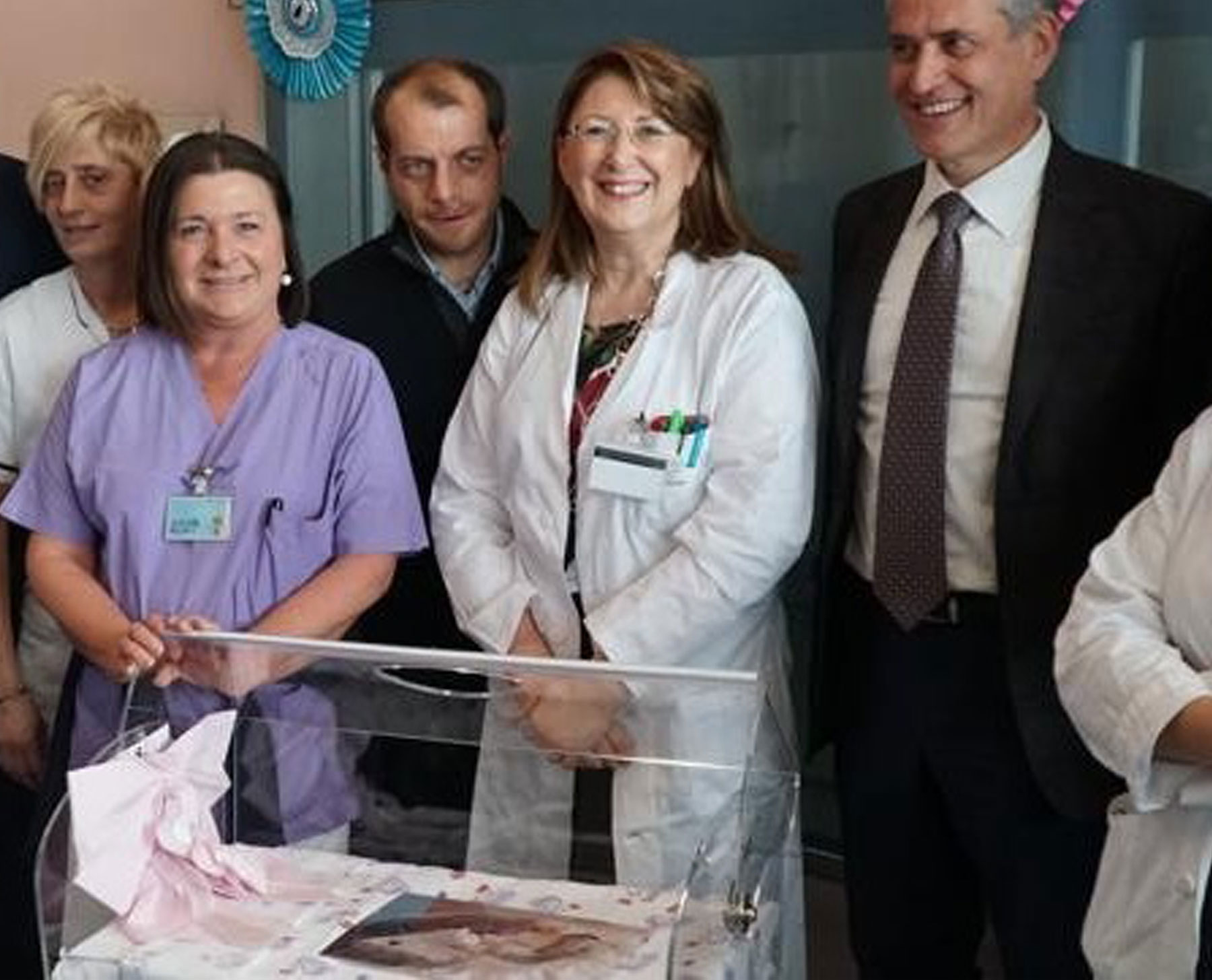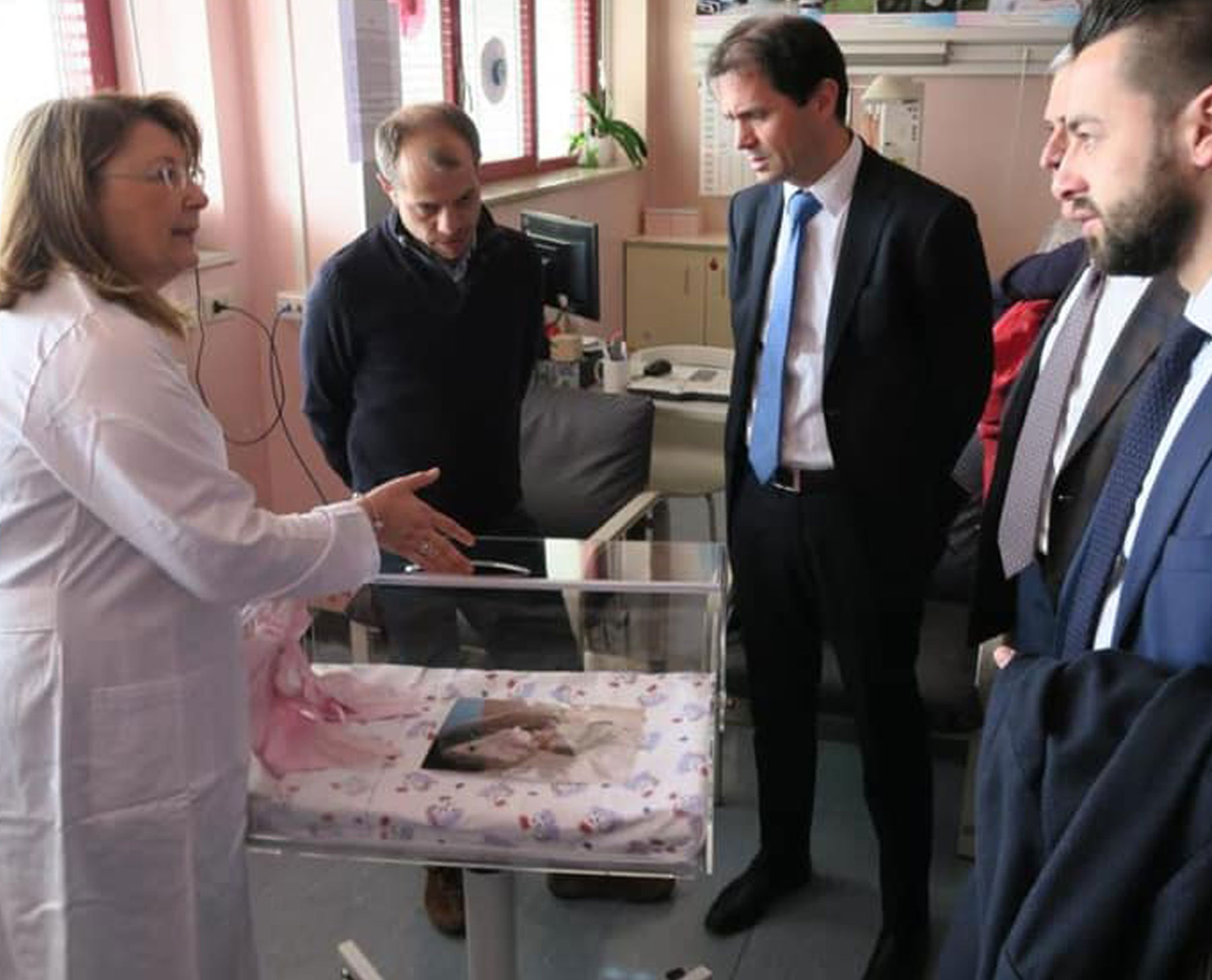 Ospedale Civile di Alessandria