Description
Trottola is a multiple seat for outdoors or indoors made of fiberglass with an internal steel structure. It is finished with polyurethane paint for exteriors, RAL colors chosen by the customer. Available in fixed or rotating versions. The Trottola seat must be positioned on perfectly flat ground. In case of installation in the external environment, it must be fixed with suitable dowels, through the base plate, to a foundation plinth. For the swivel version, it is recommended to place it in free areas, without natural or artificial obstacles, following the safety instructions of UNI EN 1176-1: 2008 even if it is not a game. Dimensions (LxWxH) 170x170x160cm, weight 70kg.
30.250 – Trottola swivel version. Dimensions: (LxWxH) 1700 x 1700 x 1600 mm total weight 160 kg, for ages 4+ years.
Cod. 30.250 – Seduta Trottola versione girevole. Dimensioni: (LxWxH) 1700 x 1700 x 1600 mm peso complessivo 160 kg, per età 4+ anni.
Curvy Design by Mitzi Bollani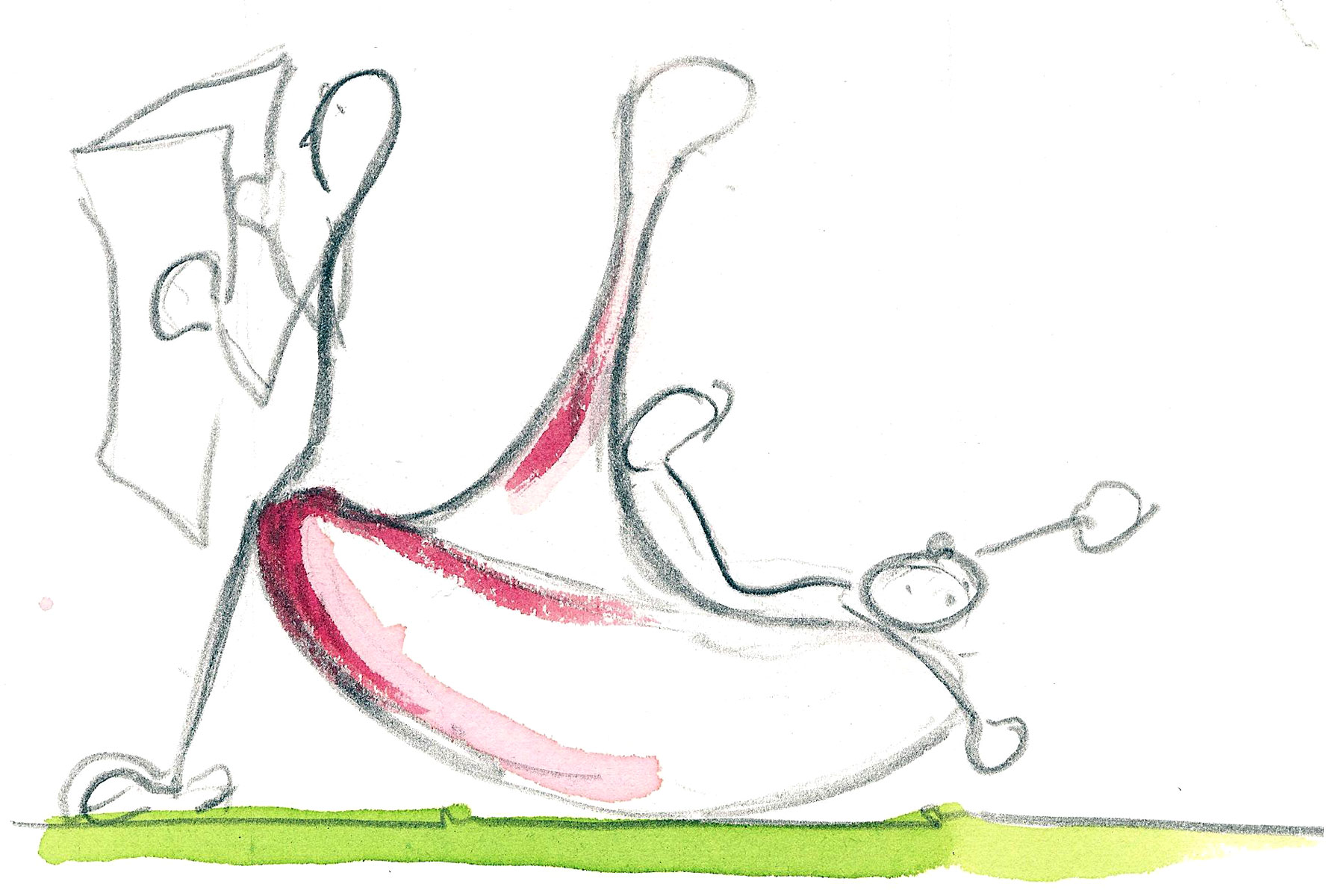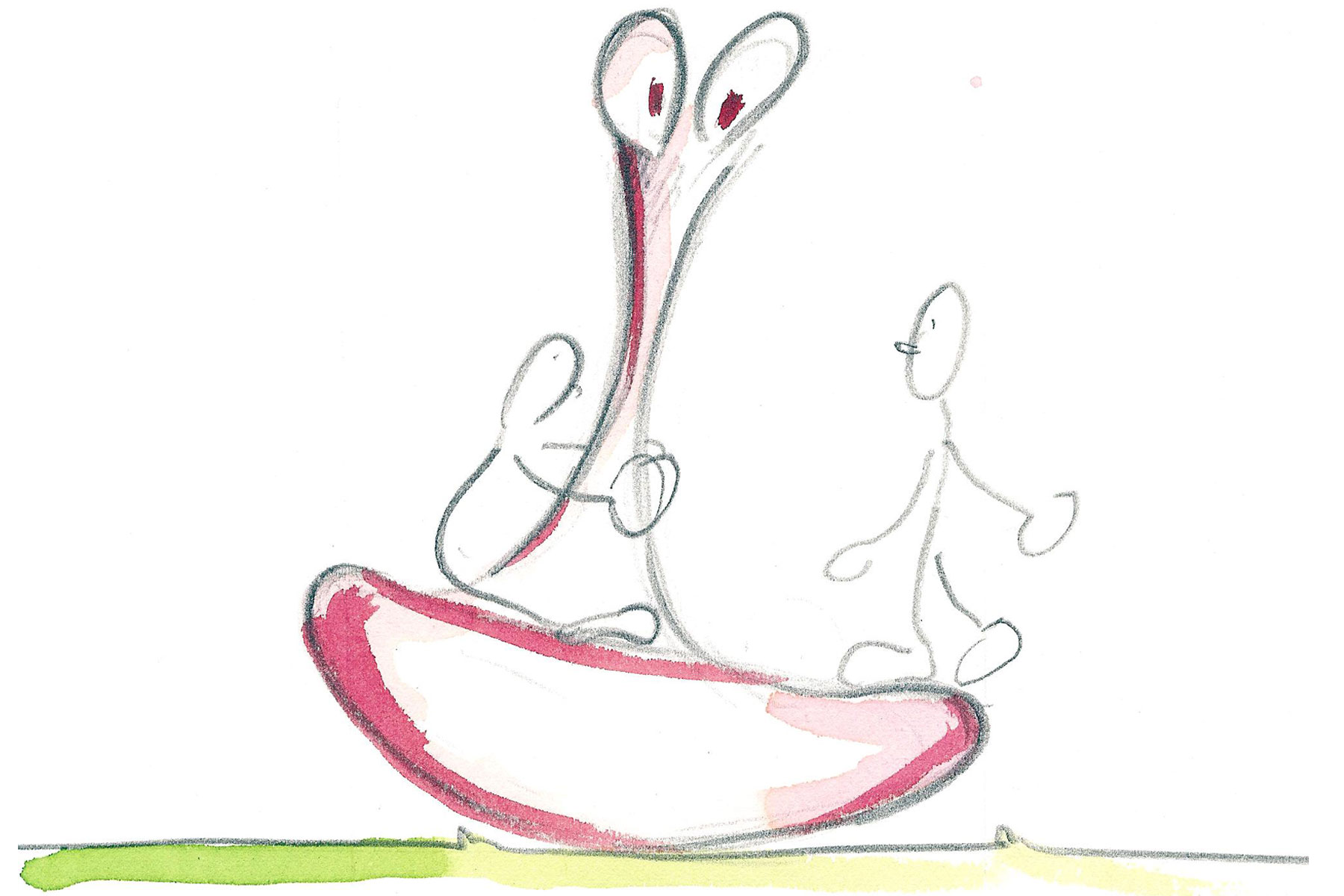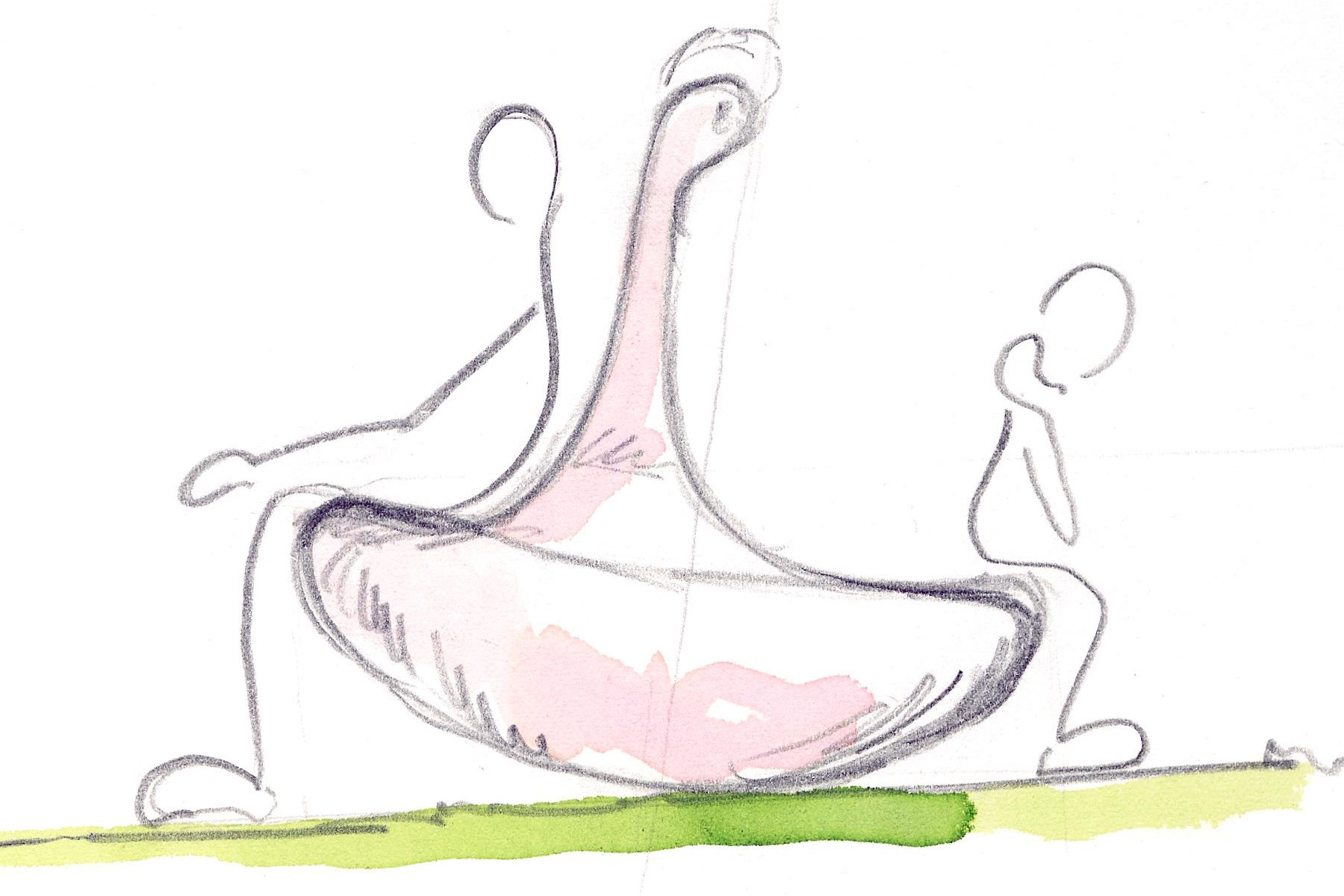 Color, Recognition and Fun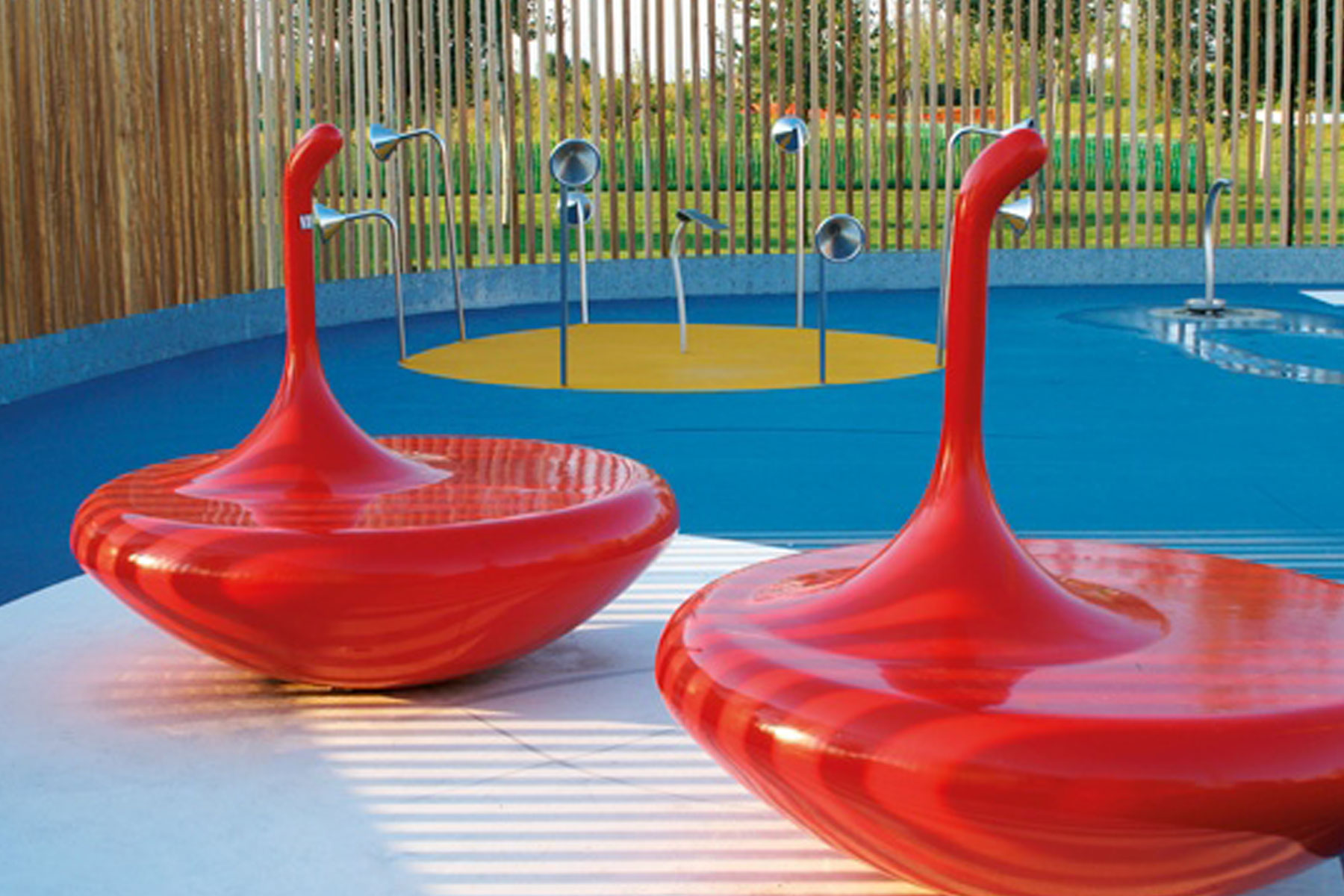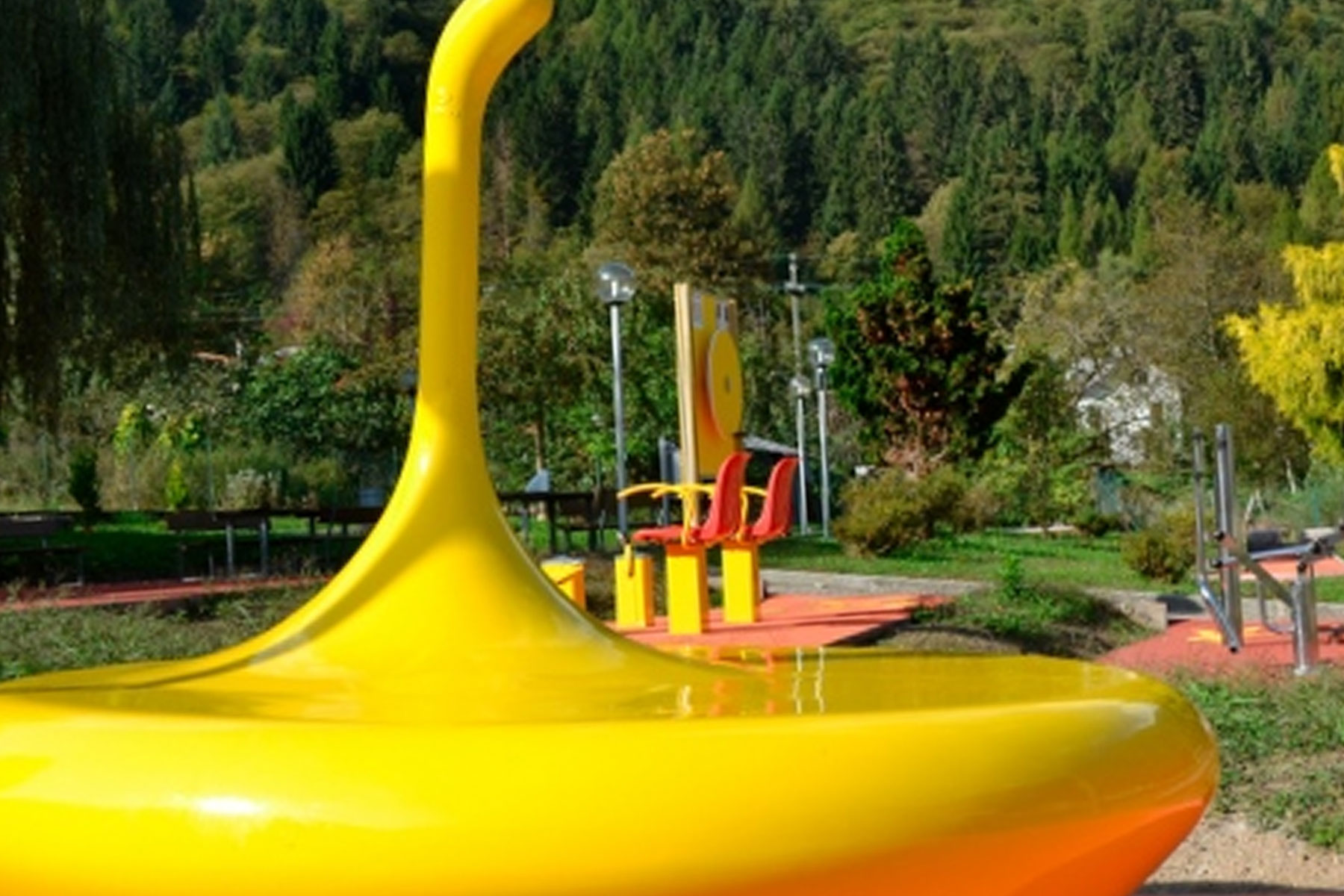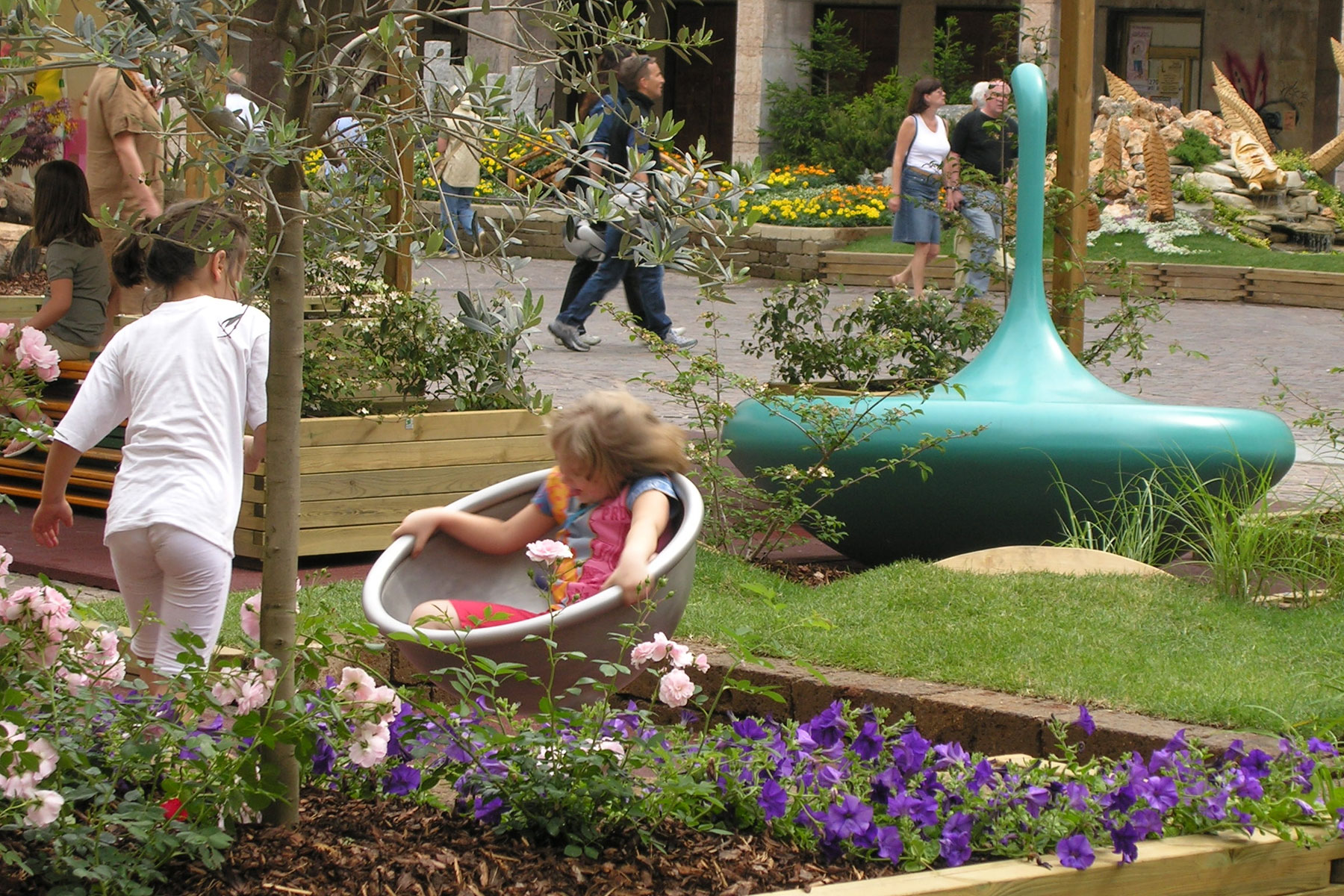 Open Spaces and Common Areas