Parks, public gardens, playgrounds, as well as squares and public open spaces in general must meet the needs of people with different age and ability. The Inclusive Parks are accessible and facilitate the people orientation: their equipment is ergonomic and functional. Here are some proposals from Leura srl.
STEP 1: Spontaneous Integration by Playing All Together
SUCH AS? By choosing accessible games to include children, teenagers and adults also with physical, sensory and cognitive limitations such as the NiDondolo carousel on which, 25 children can play together sitting, standing, lying down or on all fours according to their skills.
WHY? To allowing people socialization and spontaneous integration, eliminating discrimination and encouraging group play.
SEE: NiDondolo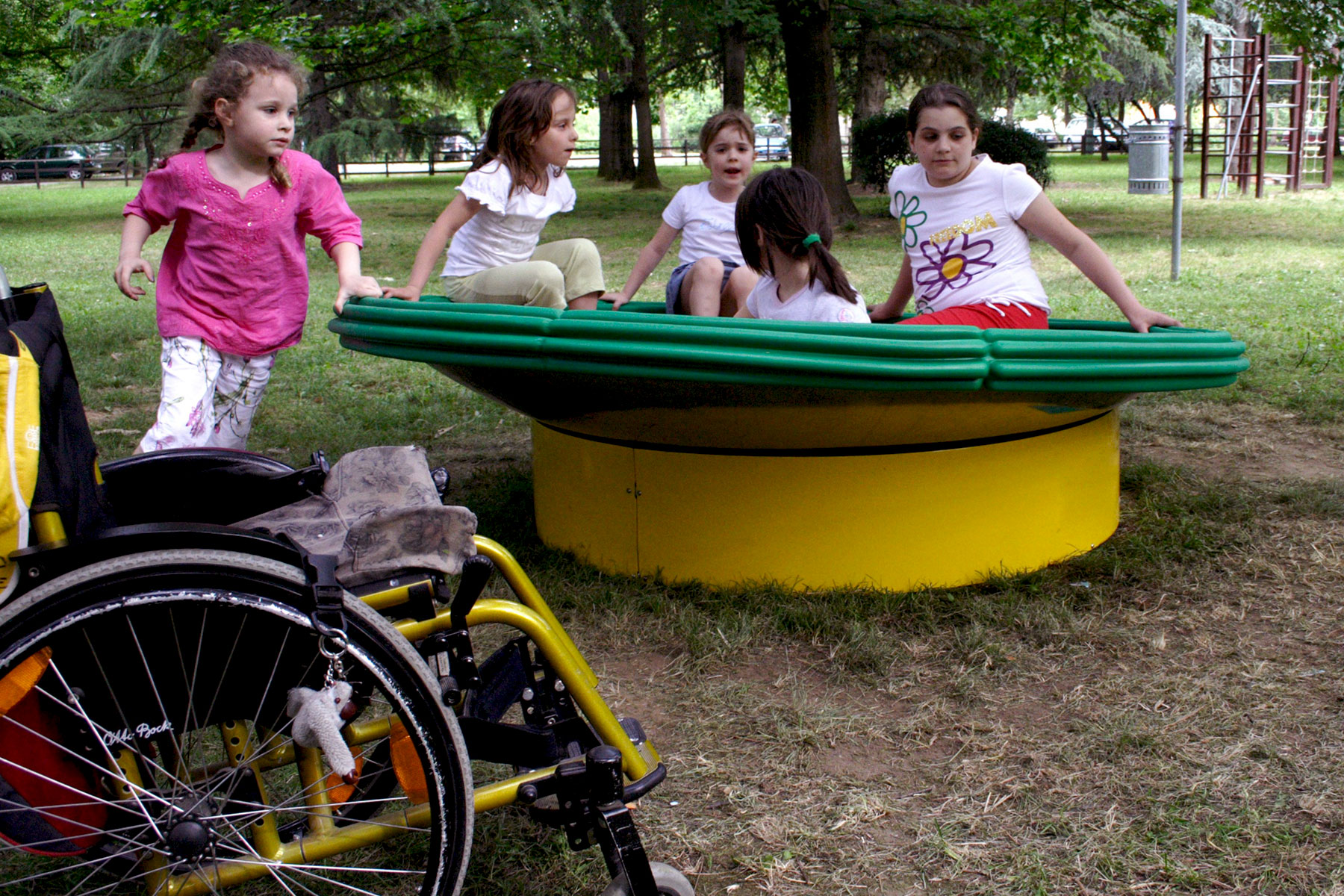 STEP 2: Seats on long routes also on slopes
SUCH AS? long and sloping routes must ensure short moments of rest. Finferlo is the ischiatic seat by Leura, created for this purpose: it takes up very little space, is fun, colorful and functional, it allows people to sit and get up easily.
WHY? its height and its seat inclination favors the anti-version of the pelvis and the alignment of the body spine. Particularly suitable for older people.
SEE: Finferlo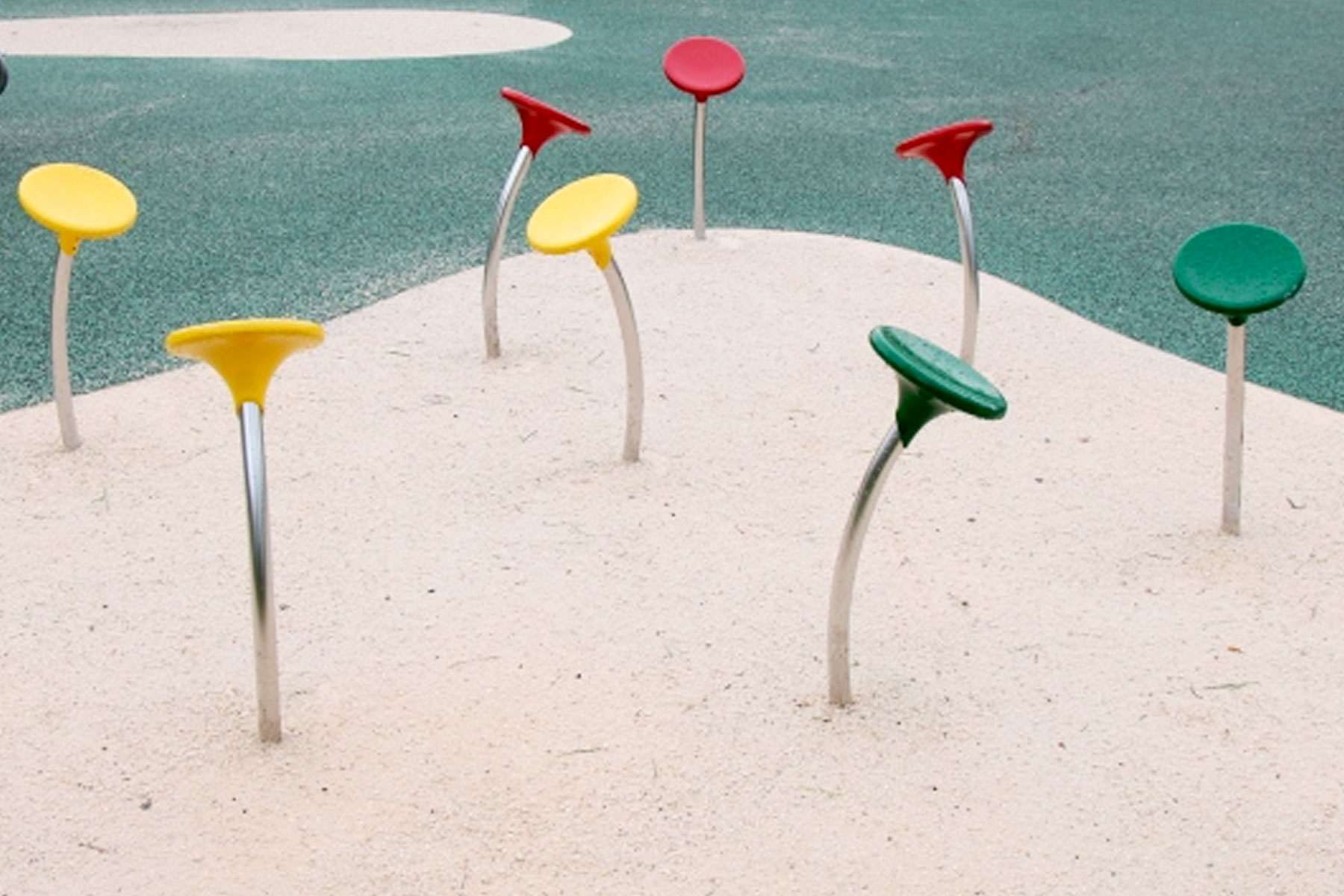 STEP 3: To Facilitate Orientation
SUCH AS? Ease of orientation is critical in large areas. Placing useful and characteristic furniture elements solves that problem. Here Leura's proposals: seat / sculpture Trottola, the colorful group seats Finferlo and the multitasking seat Giano
WHY? Used in groups, by color and in line, they personalize and qualify the environment making it very recognizable.
SEE: Trottola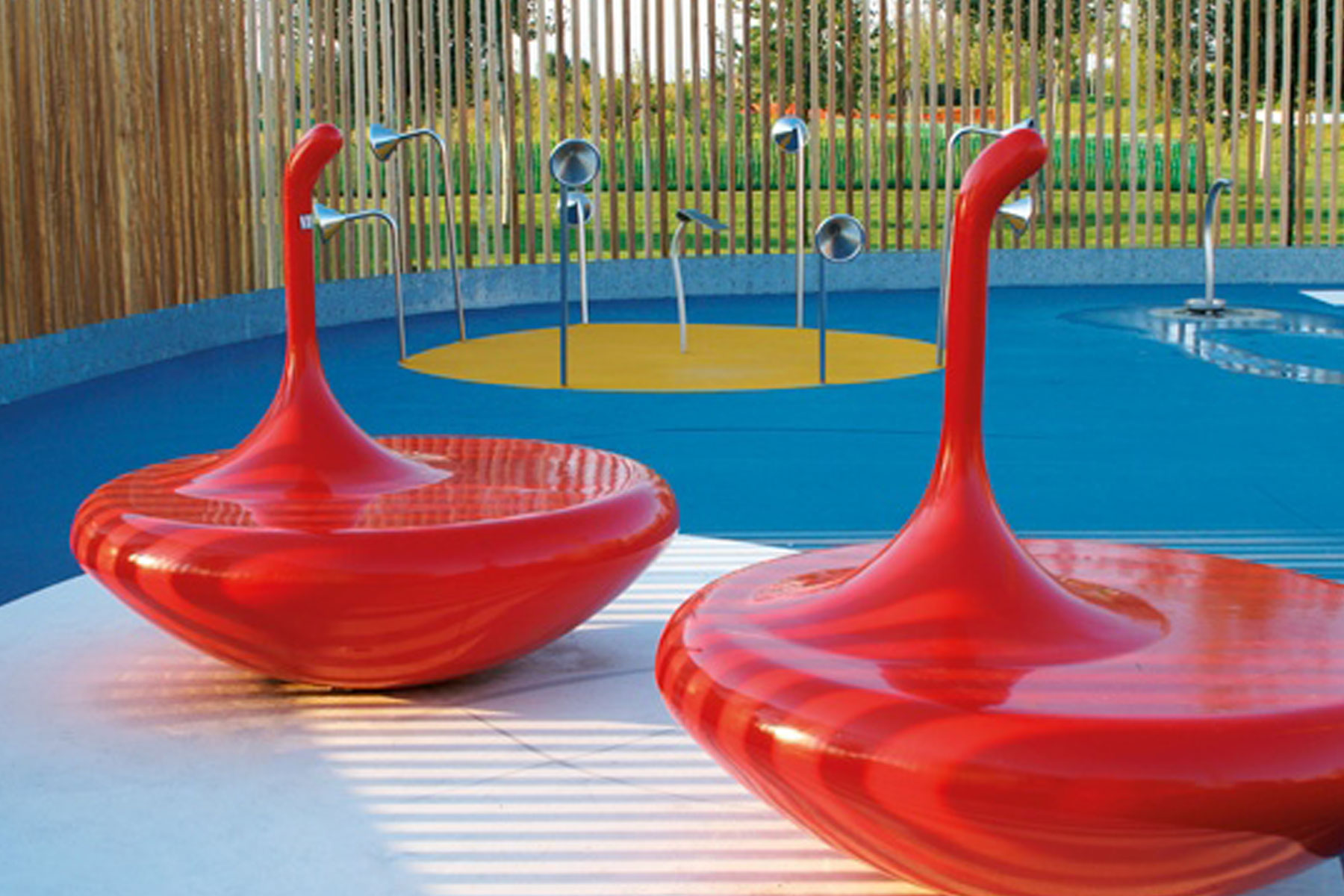 STEP 4: An Alternative to Traditional Benches
SUCH AS? a single seat, ergonomic and multi-functional to sit comfortably at 360 ° and communicate with those who sit nearby effortlessly. Placed in a row, in groups or single Giano is customizable and can become unique.
WHY? It correctly supports your spine, allows you to keep bags or backpacks under control and offers support for working on the tablet.
SEE: Giano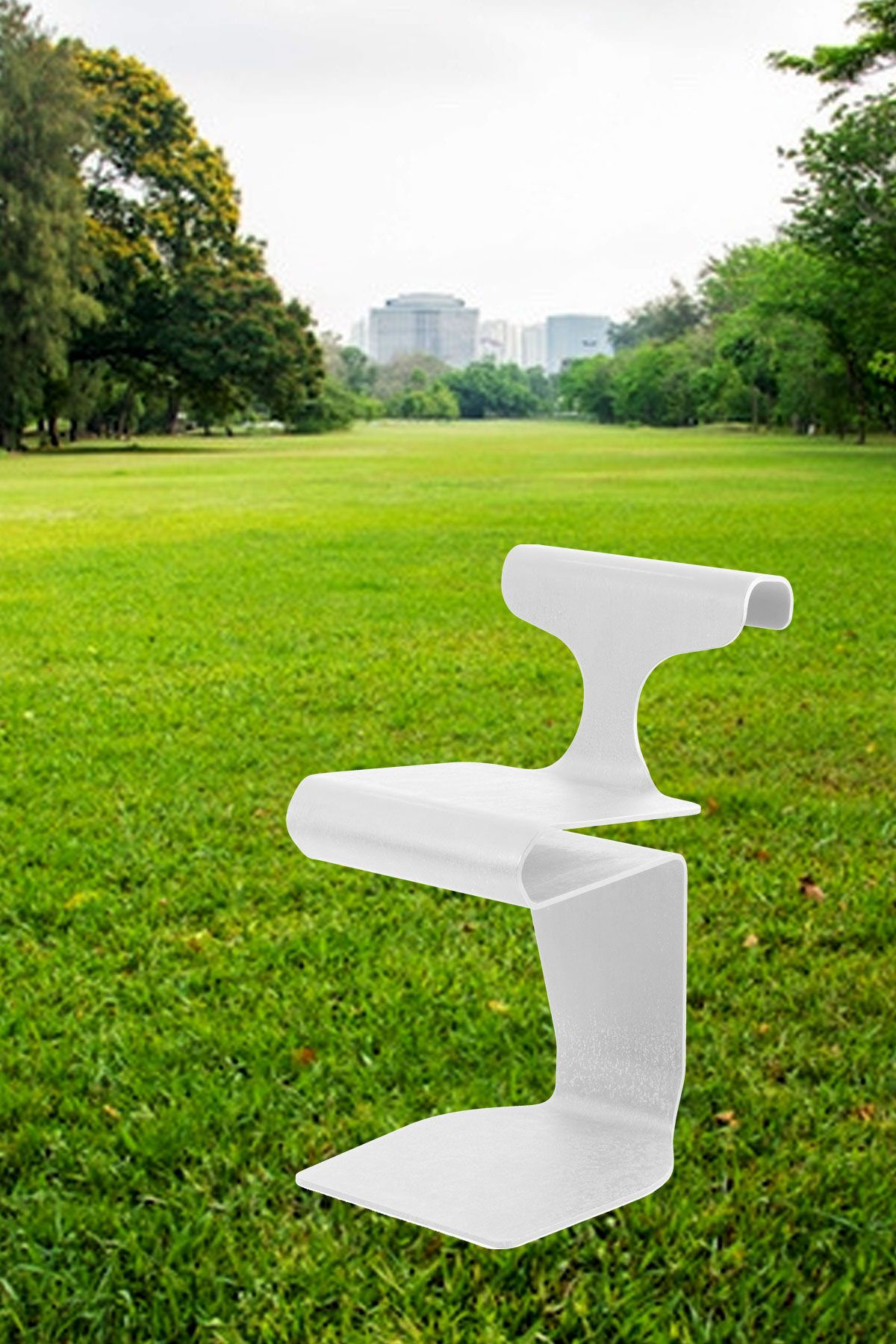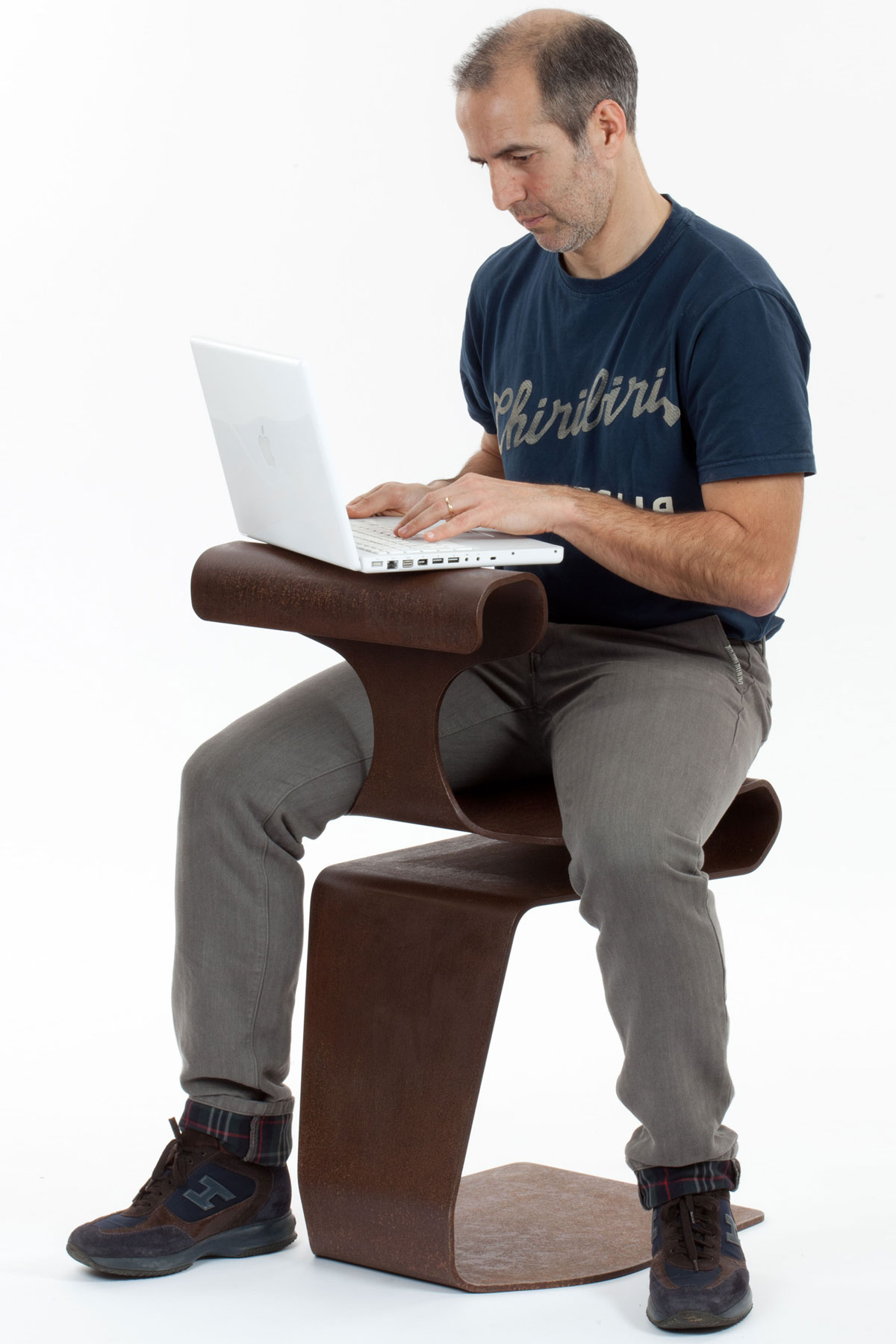 STEP 5: Practicality for Bike Lovers
SUCH AS? Ladies & G is a nice bicycle holder that elegantly furnishes even when not in use and is very functional when we lock the bicycle.
WHY? The chain is attached to its practical upper ring without having to bend down. This is an added value for older people.
SEE: Ladies&G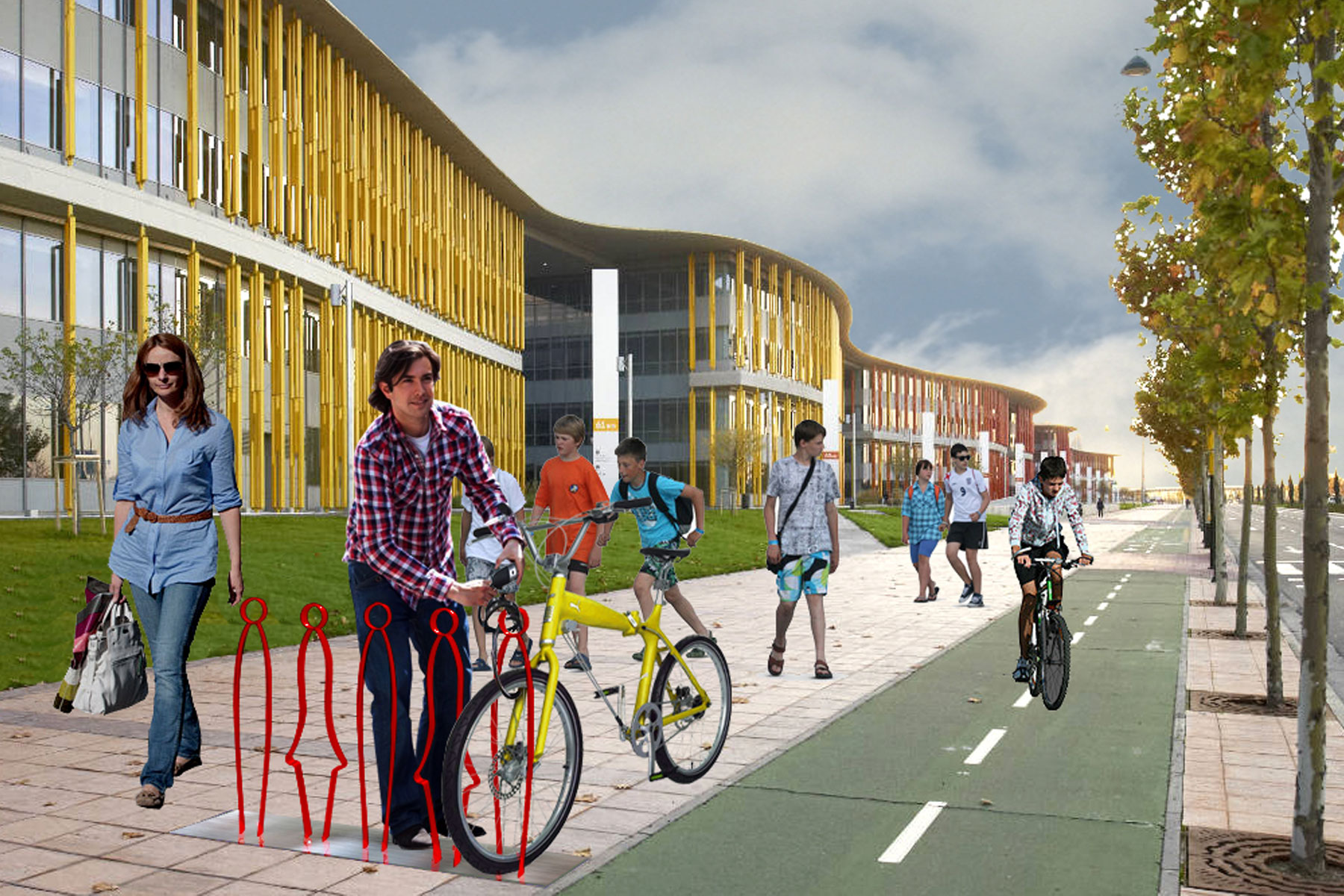 STEP 6: Services for Families – Breastfeeding and Baby Care
SUCH AS? Offering mothers, intimate and safe places to breastfeed their baby on the specific MimmaMà armchair. Spaces cut out in existing structures or create such as special wooden little houses.
WHY? To support families with young children when they are away from home.
SEE: Baby Little Home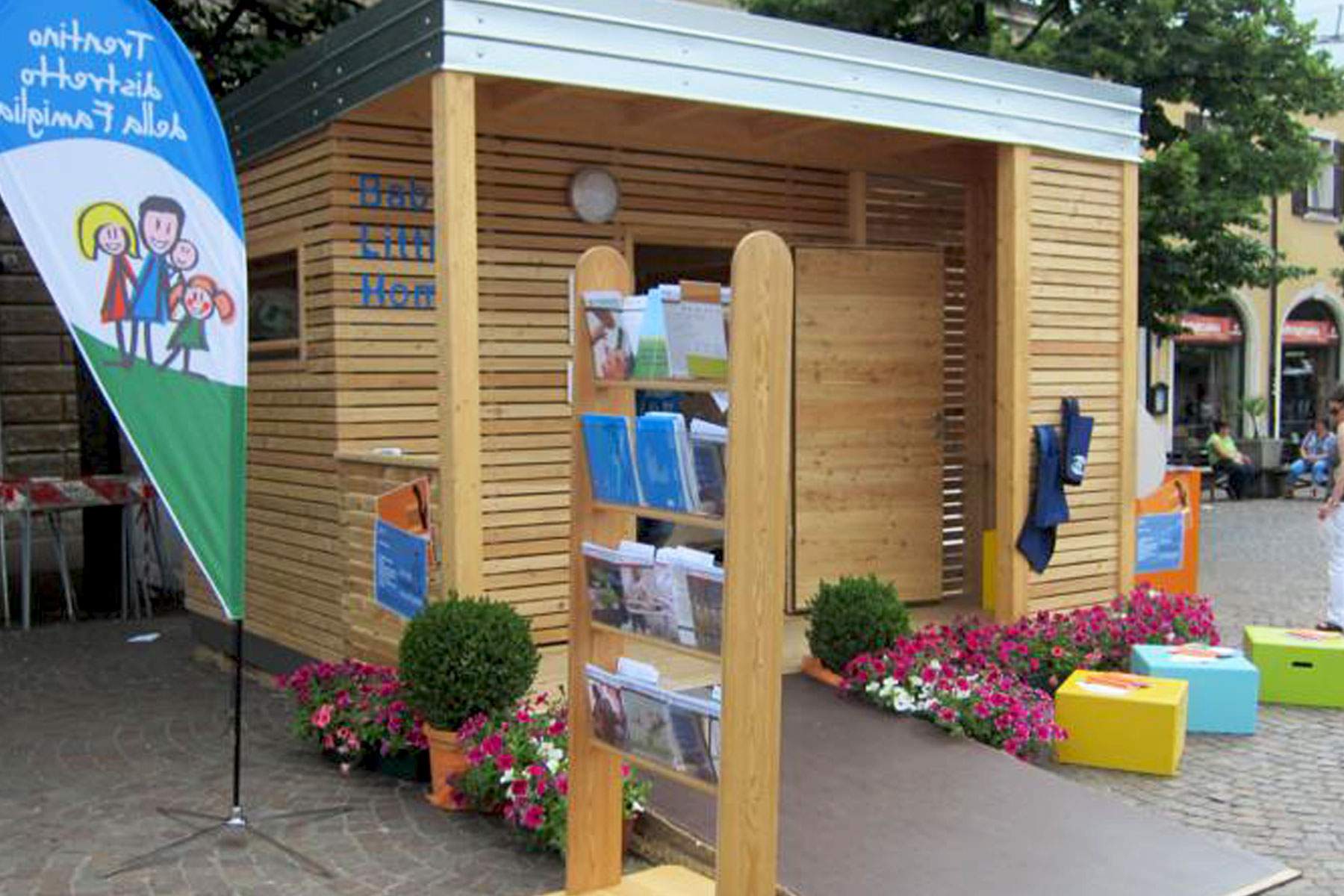 Leura Provides Certified Products
Leura offers customers advice on optimizing services
Some References
Parco "Un Bosco per Tutti a Tiggiano (LE), Parco Urbano di Grassina Bagno a Ripoli (FI), Parco COmunale di Portobuffolè (TV), Giardini Viale Pubblico Passeggio Piacenza (PC), Parco Parma Mia (PR), Parco Giochi Unità Pediatrica Ospedale di Santorso (VI), Parco Giochi Sasso Marconi (BO), Play Town Dubai (UAE), Baby Little Home a Vermiglio, Cavalese e Riva del Garda (TN)