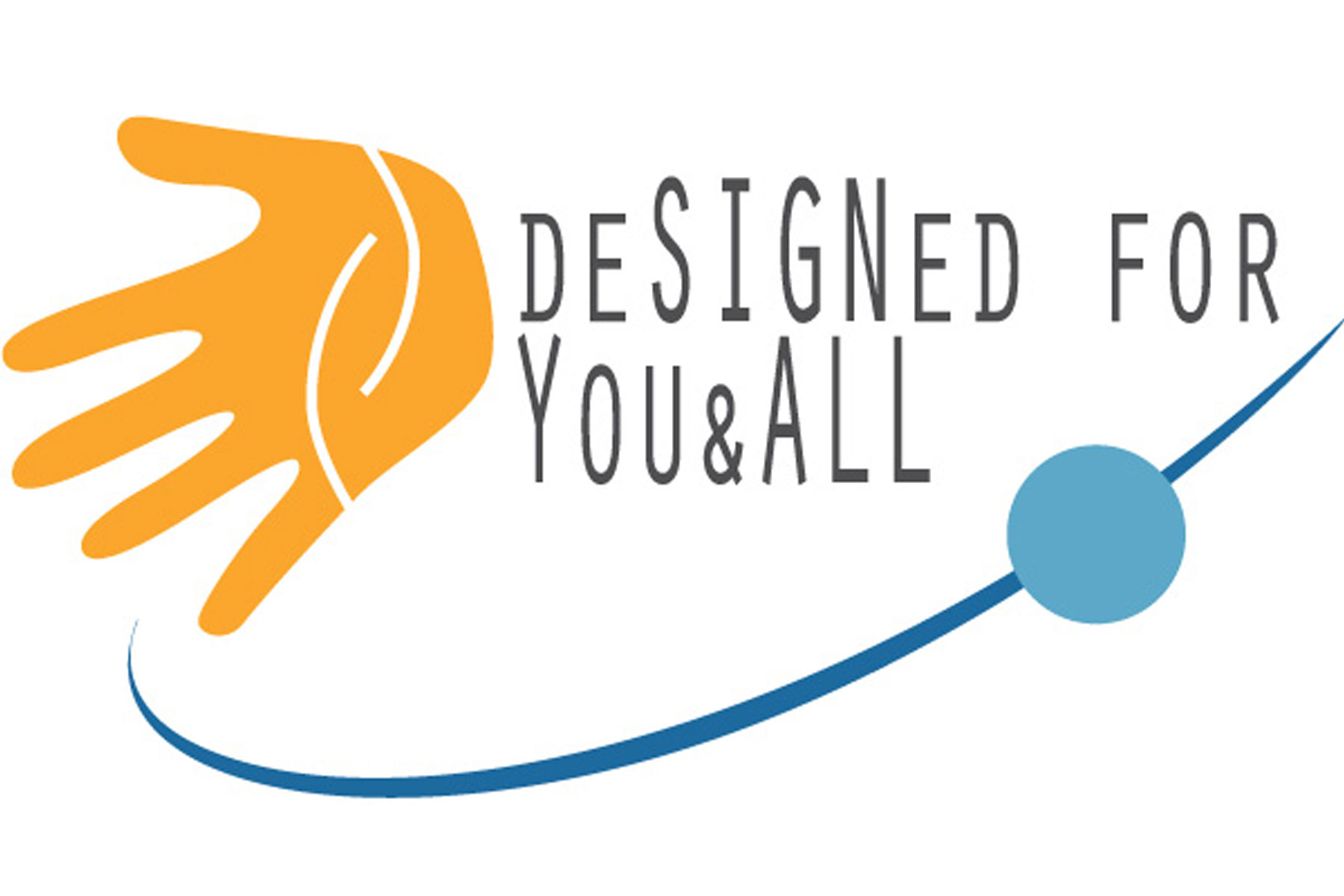 The Designed for You&All trademark is ireleased by Mitzi Bollani, who is the C.E.O. of Leura s.r.l. and European expert in Design for All, to all people that will share its values. For more information CONTACT US.
What is That?
The Designed for You&All trademark indicates, defines and highlights the performance characteristics of the products which, combined with the aesthetic quality, can produce positive emotions for the well-being of people. The trademark is based on the ISO and CEN provisions for an environment accessible to all.
Leura Commitment
Compliance with the trademark requirements is a methodological and ethical commitment for Leura s.r.l. This brand aims to highlight the objectives achieved for the improvement of people's lives, respect for their civil rights and abatement of discrimination.
In Detail
Structures, infrastructures, services, products must ensure accessibility, health and safety for all, in particular for people in particularly fragile conditions: children, aged persons, people with disability, sick people, pregnant women, families with young children, obese people…
A Chance for All
To obtain the Designed for You&All trademark each project or product has to find solutions which integrate functionality, practicality, ergonomics, ease of maintenance with elegance and emotion to adapt in a balanced way to the reference context.