Leura products have useful features to create family friendly services in every place of life, starting with breastfeeding corners in public places and highly frequented structures such as hotels, restaurants, banks, nurseries … Leura srl solutions are certified and meet cleaning, ease of use and maintenance and safety requirements.
HOW? It takes little to equip a hotel with a MimmaMà®Point to welcome mothers. Leura personalizes its graphics in order to make it perfectly integrated with the environment in which it is inserted. Your attention to moms will be rewarded!
WHY? The MimmaMà® Point is a highly newsworthy social service that offers great visibility, protects the Right to health of moms and babies and pays for itself over time in terms of customer loyalty and word of mouth.
SEE: MimmaMà Point, MimmaMà e Taby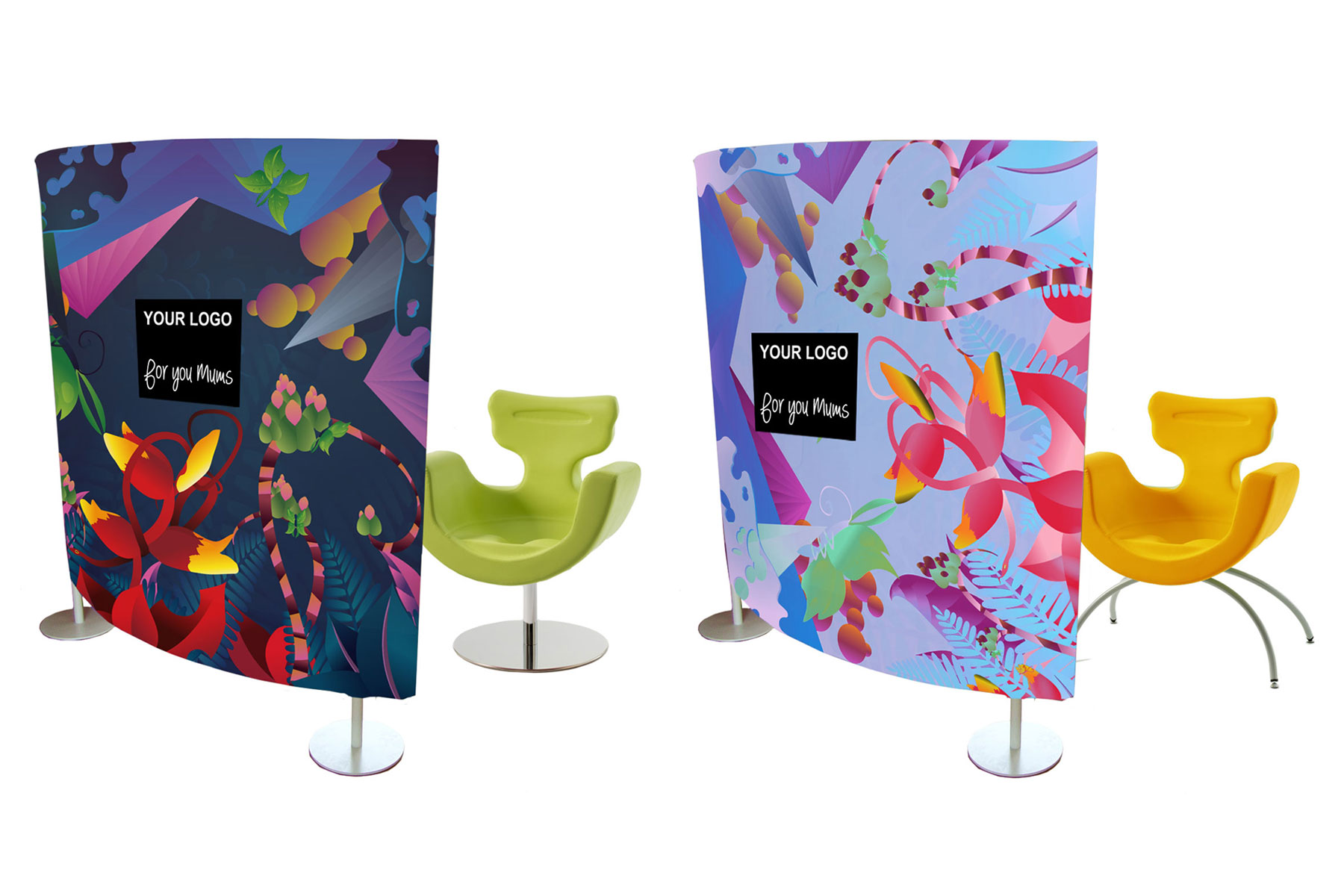 Family Cafes and Restaurants
HOW? Some MimmaMà® armchairs inside the rooms will welcome mothers and their children during breakfasts, aperitifs, lunches and dinners allowing breastfeeding. A NiDondolo makes actively play even 25 children together in the space of only 4x4mt. A beneficial word of mouth will bring new customers and allow more mothers to get together.
WHY? Mothers move in groups, at times other than peak times. It therefore means increasing new customers and profits.
SEE: MimmaMà Point, MimmaMà e Taby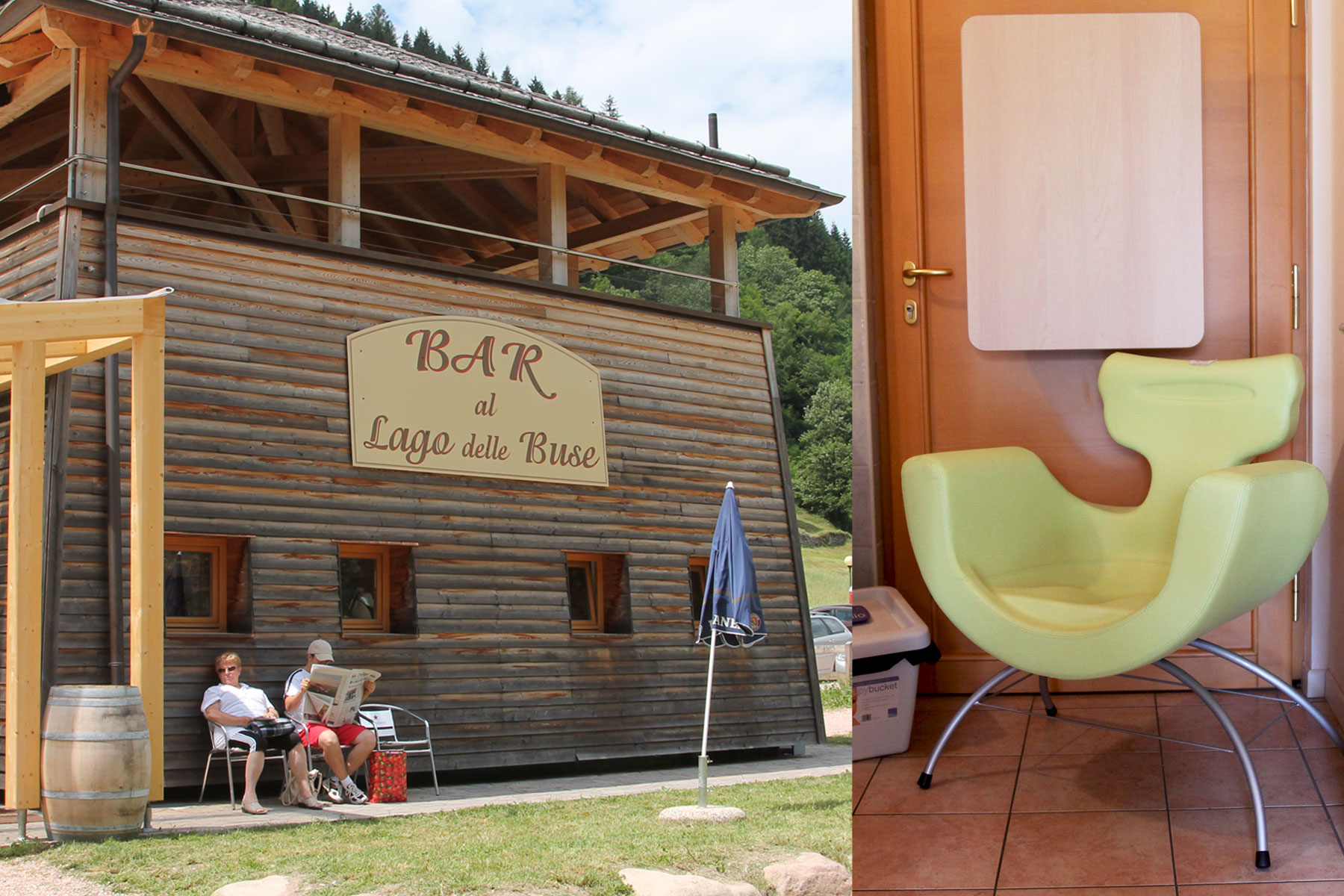 HOW? A MimmaMà® Point breastfeeding area at the bank's entrance, like at Unicredit in Palermo, to respond promptly to customers' needs. This gesture protects the Right to health of mother and child and supports the role of women.
WHY? Offering a qualified service brings a positive return in terms of customer loyalty and word of mouth.
VEDI: MimmaMà Point, MimmaMà e Taby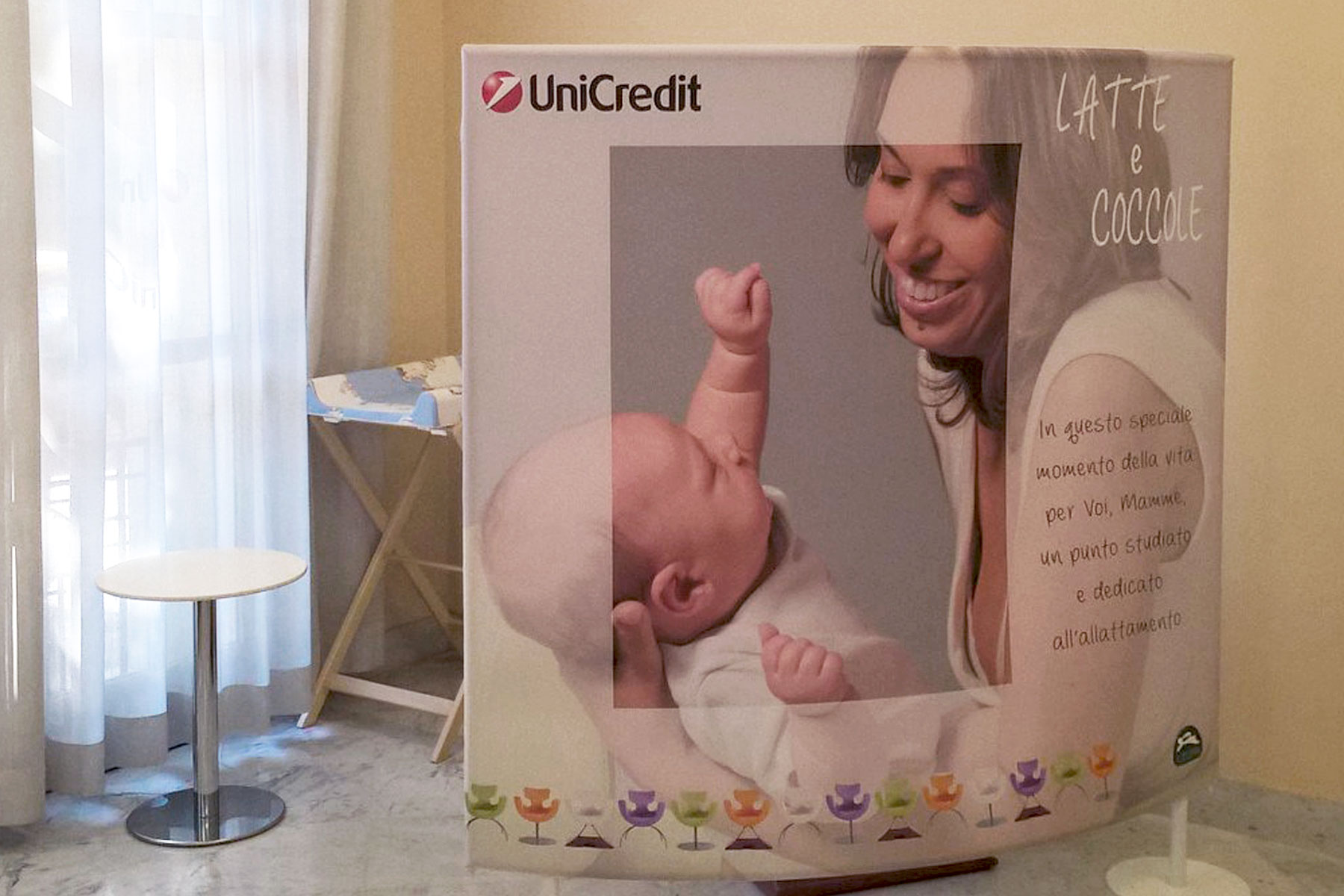 Mother Friendly Kindergarten
HOW? Offering a small breastfeeding corner at the kindergarten entrance means solving the needs of mothers who are taking or withdrawing the child. Let it available to all mothers, it means investing in future customers.
WHY? Those, who have benefited from your service and courtesy, will certainly be well disposed to choose your kindergarten for their child and to share word by mouth among relatives and friends.
SEE: MimmaMà Point, MimmaMà e Taby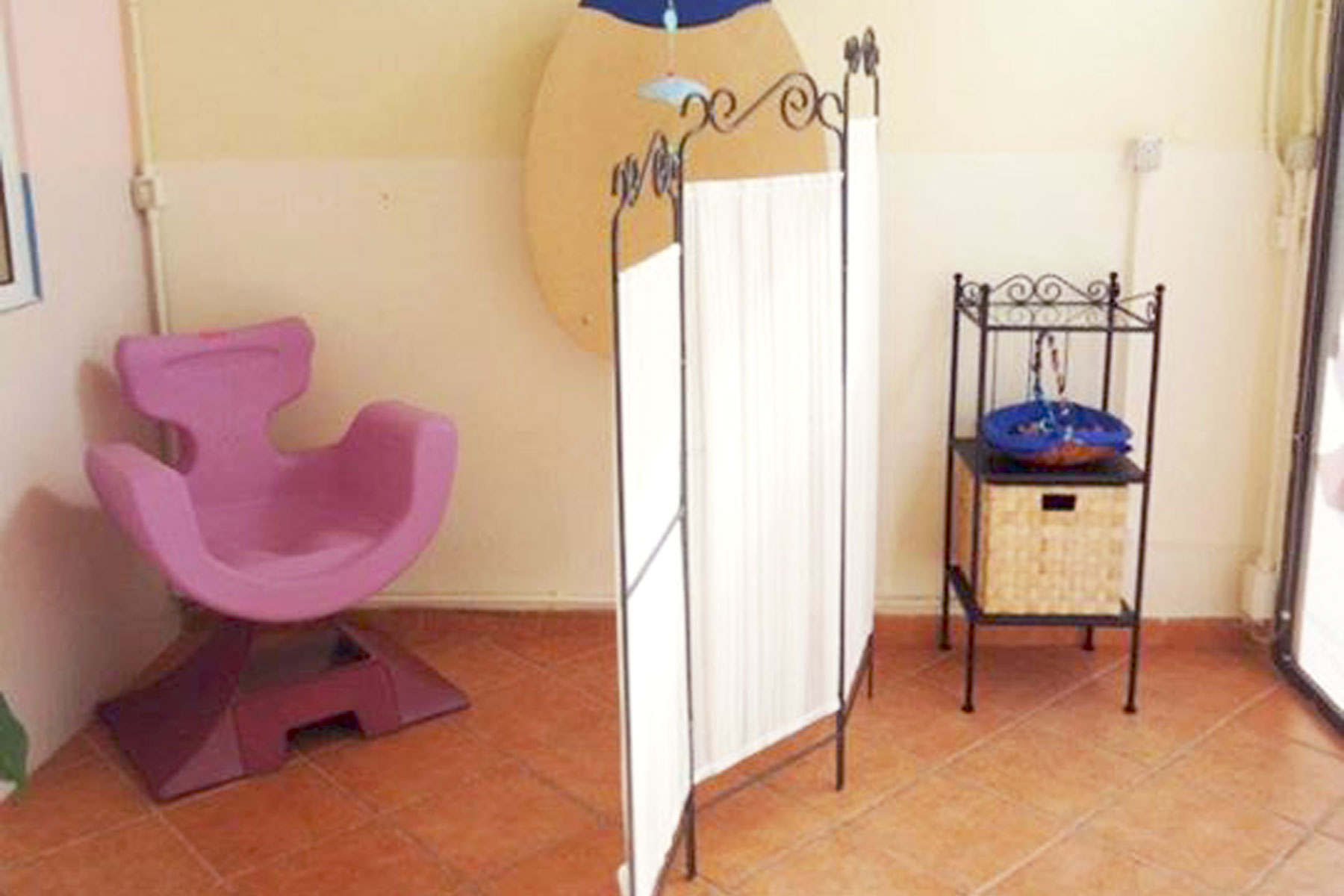 Public Spaces suitable for Babies
HOW? MimmaMà® Points are the ideal solution to support good breastfeeding practices, with the certainty of offering certified and safe products, a fundamental requirement for public areas.
WHY? Today, local authorities, public services, sports centers, Courts, Universities agree qualified breastfeeding point are essential to mother and baby mobility.
SEE: MimmaMà Point, MimmaMà e Taby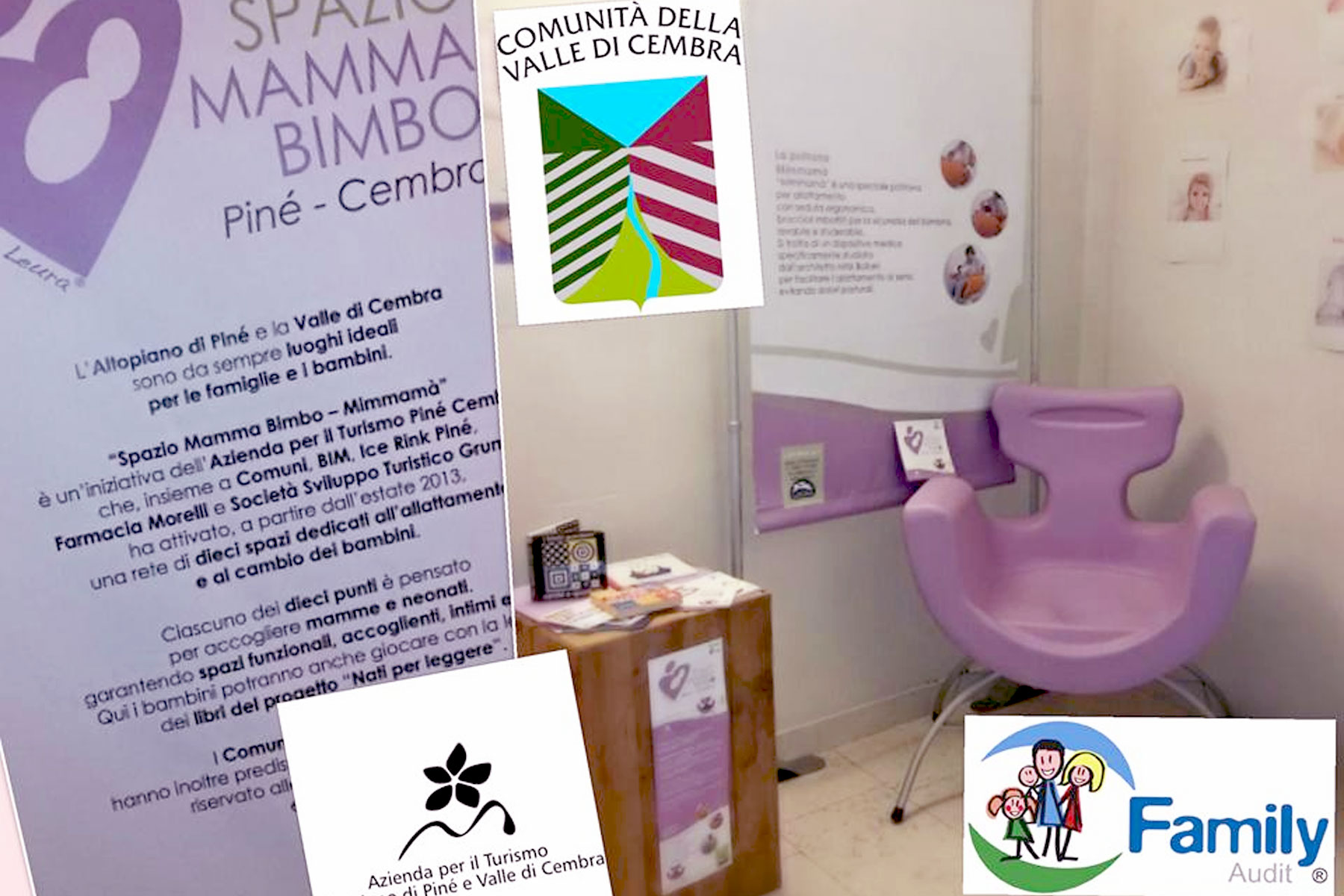 Breastfeeding & Comfort at Home
HOW? MimmaMà, with its elegant and ergonomic design, helps mothers during the breastfeeding period and allows people to relax and work comfortably with a laptop on their knees. Toast R offers intimate moments  with your baby and a beneficial relaxation to everybody after an intense day of work.                                                                                                                  WHY? Leura products are specific for particular moments of your life and comfortable for everyone forever thanks to their careful ergonomics.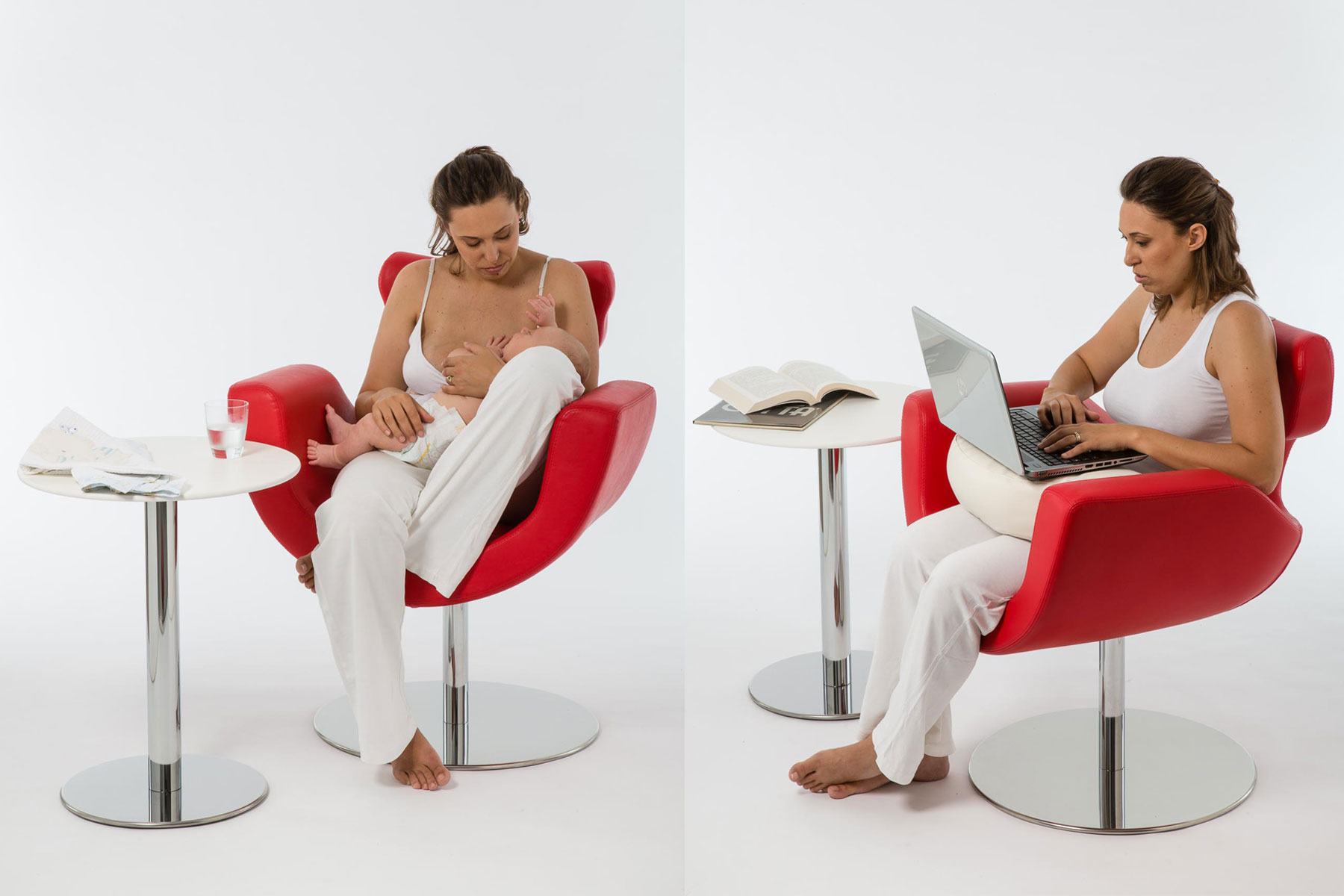 Leura Provides Certified Products
Leura offers customers advice on optimizing services
Some References
Comune e Asilo Comunale di Baranzate (MI), Banca Unicredit Filiale di Palermo (PA), Longwood Gardens Kennet Square (PA – USA), Holiday Inn Hotel in Doha (QATAR), Bar al Lago delle Buse a Brusago (TN), Ufficio Informazioni A.p.T. a Baselga (TN), Ice Rink Piné a Miola (TN), L'Ost – Ostello di Grumes (TN), Municipio di Faver (TN), Ufficio Informazioni A.p.T. a Cembra (TN), Centro Polifunzionale a Sover (TN), Asilo Nido di Educare e Crescere a Bologna (BO), Asilo Nido Comunale a San Bartolomeo al Mare (IM)